Its very name Terra Càlida (literally translated as "warm land") is inspired by the pleasant Mediterranean climate that regales our territory and our vineyards, which are bathed in 2,500 hours of sun per year.
The wines are accredited to the Denomination of Origin (D.O.) Catalonia which was born in 2001 and is heir to a millenarian Mediterranean wine culture. The D.O. Catalonia is located in the northeast of the Iberian Peninsula, between the Mediterranean Sea and the Pyrenees. Here vineyards have been cultivated since time immemorial, and they are a characteristic feature of the landscape and the culture of those who live there.

TERRA CÀLIDA WHITE
100% Macabeo
Pale yellow colour. Aromas of mature white fruit (apple, pear) stand out in the nose. The mouth is smooth and crisp with an aromatic aftertaste recalling the aromas encountered in the nose together with tropical notes (melon).

Appetizers, salads, pasta.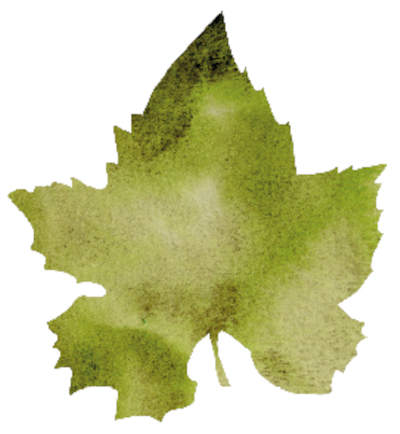 TERRA CÀLIDA ROSÉ
50% Tempranillo / 50% Garnacha
Britght redcurrant colour. Broad nose with strawberry and raspberry aromas and notes of sweet confectionery. A fleshy but crisp structure stands out in its balance in the mouth, with a highly elegant finish.

Appetizers, pasta, paella, white meats.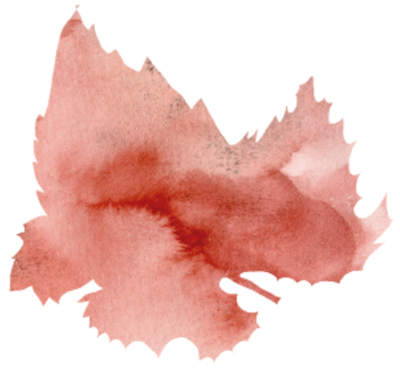 TERRA CÀLIDA RED
75% Tempranillo / 25% Cabernet Sauvignon
Cherry red colour. Aromas of ripe fruit. Among the fruit aromas, forest fruit (cranberry and blackberry) aromas stand out, blending with spicy notes.

Pasta, barbecued meat, tapas.